When we are traveling or are on a vacation, the first thought we get is to share our moments with our best friend or with our near and dear ones. To make the sharing simpler Google Photos app has come up with a new feature in which you can now share your picture without having to share your link.
So now you must be thinking about how this will work? So previously Google only allowed us to share photos by creating an album even if we want to share a single photo and sharing the link. But now the users get an option to share photos and videos to an ongoing, private conversation in the app. This feature also works for sharing videos. All you need to do is first select the photo or video you want to share then tap on the share button and select the contact within the share menu, and send the photo to that contact. The photos will also be shared without any loss in image quality from the photos you backed up.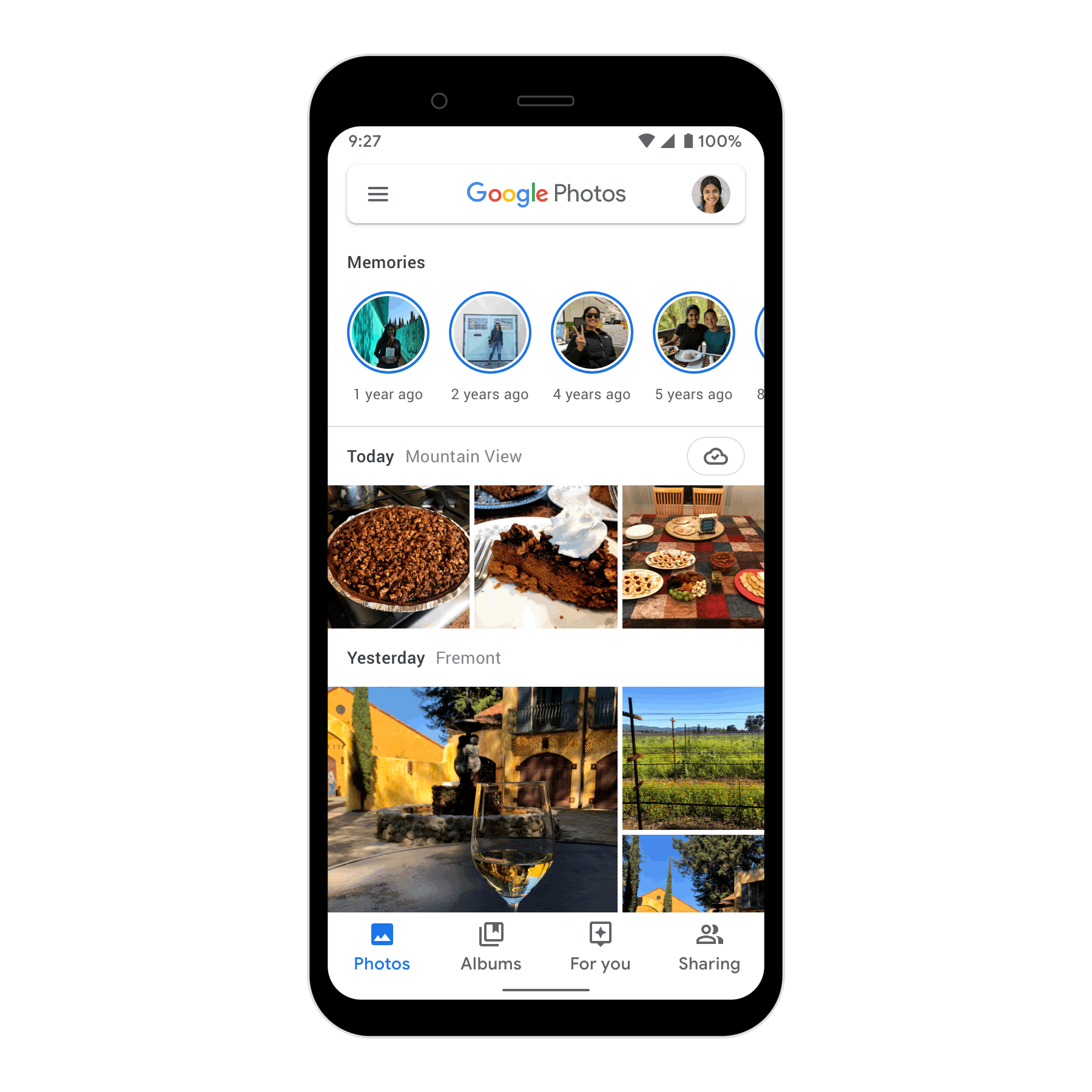 "This gives you one place to find the moments you've shared with your friends and family and keep the conversation going. For me, this means I can show my mom and dad how my pumpkin pie turned out in just a few taps," shared Janvi Shah, Product Manager, Google Photos.
The users can now also like photos or comments in the conversations that can be later on saved to the gallery. Chatting while sharing the photos or videos within the app will also improve sharing your everyday moments through Google Photos with your family and friends.
The company will gradually be rolling out the new feature over the next week that will be available across all platforms — Android, iOS and the web.
For the latest gadget and tech news, and gadget reviews, follow us on Twitter, Facebook and Instagram. For newest tech & gadget videos subscribe to our YouTube Channel. You can also stay up to date using the Gadget Bridge Android App.