To better protect the user's credentials and the resources, Google is going to automatically enable two-factor authentication on certain accounts. This 2FA is a higher security process that usually involves a password for any biometric factor such as a fingerprint or facial scan. This method of security process is said to protect its user from online security threats.
Google says that many people believe that a password should be as long and complicated as possible – but in many cases, this can increase the security risk. Complicated passwords tempt users into using them for more than one account. Therefore the strongest passwords can be compromised and used by an attacker. So to protect the users from online threats, Google has announced to enable two-factor authentication by default on select user accounts.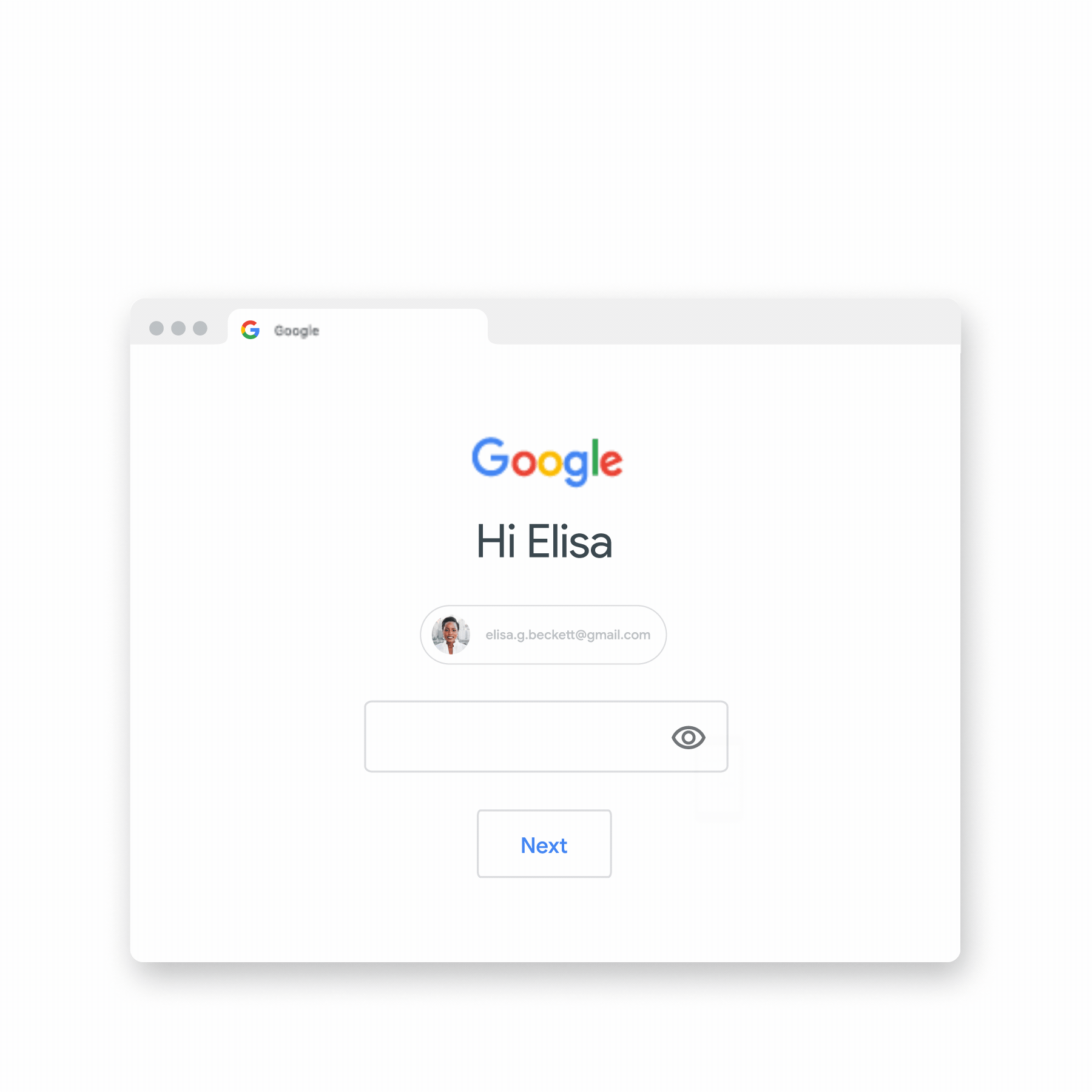 The company via its latest blog post said, "Today we ask people who have enrolled in two-step verification (2SV) to confirm it's them with a simple tap via a Google prompt on their phone whenever they sign in. Soon we'll start automatically enrolling users in 2SV if their accounts are appropriately configured. (You can check the status of your account in our Security Checkup)."
According to Google by introducing two-factor authentication aims to provide people with a safer and more secure authentication experience than passwords alone.
Right now the 2FA is completely optional and it is expected to made mandatory in the coming future It should be noted that social media apps such as WhatsApp, Facebook and Twitter offer 2FA on their platform.
Furthermore, Google is also working on advanced security technologies for devices to make this multi-factor authentication seamless and even more secure than a password. The tech giant has already built security keys directly into Android devices and launched the Google Smart Lock app for iOS so that people can use their phones as their second form of authentication. 
Whereas the Password Manager built directly into Chrome,  Android and now iOS, uses the latest security technology to protect your passwords across all the sites and apps. This is said to make it easier for users to create and use complex and unique passwords, without the need to remember or repeat them. 
The  Password Manager is also integrated into a single-click Google Security Checkup that tells the users if any of the passwords have been compromised or if you are reusing passwords across different sites, and the strength of your passwords. 
Moreover, Google recently introduced a new Password Import feature allowing people to easily upload up to 1,000 passwords at a time from various third party sites into our Password Manager (for free). This will ensure that all of your passwords are protected by our advanced security and privacy technology.  
It is stated that features such as Password Import, Password Manager and Security Checkup together with authentication products like Sign-in with Google will reduce the spread of weak credentials.
For the latest gadget and tech news, and gadget reviews, follow us on Twitter, Facebook and Instagram. For newest tech & gadget videos subscribe to our YouTube Channel. You can also stay up to date using the Gadget Bridge Android App.