Google's Chief Sundar Pichai today announced that Google Workspace services will be accessible to all users with a Google account for free. The company has also integrated smart canvas that was announced at this year's Google I/O. 
The company via its blog post said. "Over the last year, we've delivered innovations that bring together the content, communications and tasks that help millions of businesses, nonprofits and classrooms transform how they collaborate, make the most of their time, and have more impact. Now we're bringing those same innovations to everyone else. Starting today, all of Google Workspace is available to anyone with a Google account."
With this announcement, the tech giant aims to make it easy for the users to stay connected as well as organised. 
Happy to share that the fully integrated @GoogleWorkspace experience, including smart canvas that we announced at #GoogleIO, is now available to everyone with a Google account.https://t.co/UriwEFb6Y1

— Sundar Pichai (@sundarpichai) June 14, 2021
As per the company, the users will be now able to collaborate space in Google Chat to keep everyone up-to-date, share ideas, and keep track of all your important info in one place, from videos and pictures of your last trip to a Google Sheet of your family's annual budget. Smart suggestions help you bring in recommended files and quickly include the right people with @-mentions, whether you're drafting a message in Gmail to the whole group or scheduling a meeting invite in a shared Calendar. 
Also with the integration of Smart Canvas, the users can generate a checklist in Google Docs and quickly assign roles and next steps. If the project calls for a spontaneous conversation, you can present the Doc, Sheet or Slide you're working on together directly into a Google Meet call with just one click, as per the company. 
In addition to this, the users can also enable Google Chat in the Workspace and use Rooms to connect, create and collaborate with others. In the coming months, the company will also replace Rooms with Spaces and introduce a streamlined and flexible user interface with new features like in-line topic threading, presence indicators, custom statuses, expressive reactions, and a collapsible view, Spaces will seamlessly integrate with your files and tasks.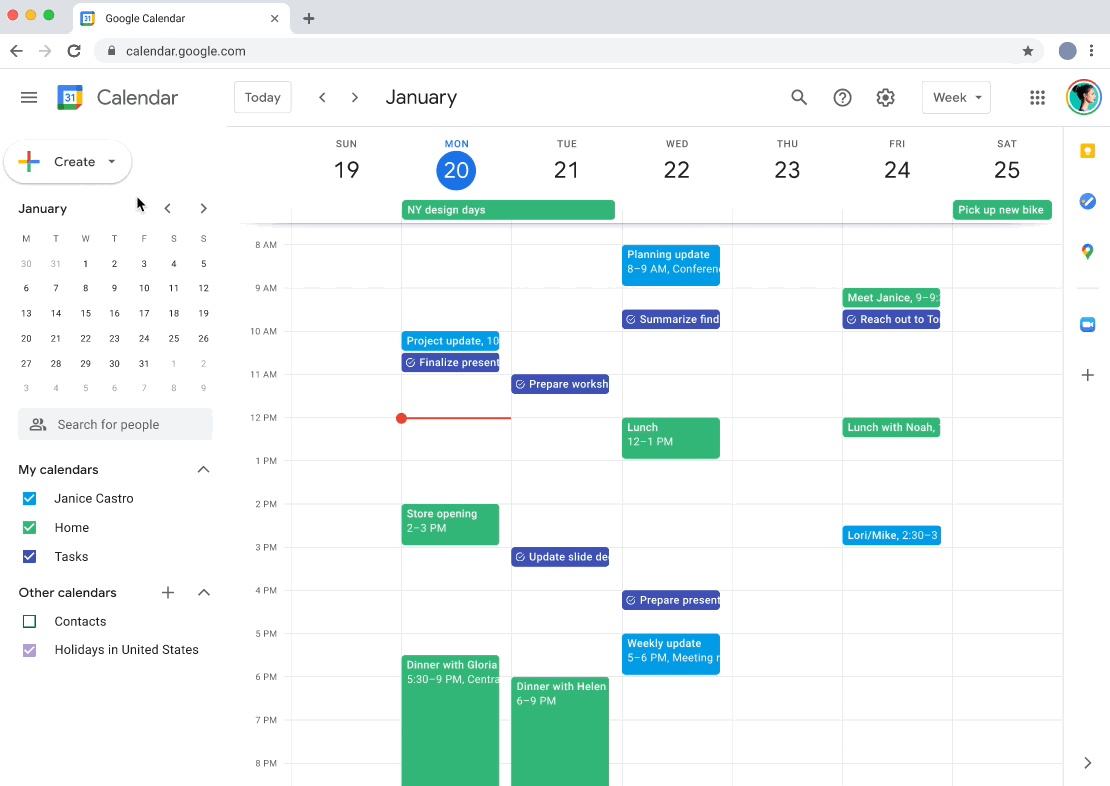 With Google Workspace Individual, individual small business owners can get more done, show up more professionally and better serve their customers. This will also provide premium capabilities, including smart booking services, professional video meetings, personalised email marketing and much more. As per the firm, the subscribers within their existing Google account will be able to manage all their personal and professional commitments from one place with access to Google support. 
Initially, Workspace Individual is rolling out to six markets, including the United States, Canada, Mexico, Brazil, Australia and Japan. 
For the latest gadget and tech news, and gadget reviews, follow us on Twitter, Facebook and Instagram. For newest tech & gadget videos subscribe to our YouTube Channel. You can also stay up to date using the Gadget Bridge Android App.