The living room is a place to relax, invite guests, and spend time with family and friends. Although it appears to be a basic place, it may be difficult to maintain and commit to. That is why having some of the greatest living room devices is essential. Here are the top living room devices we've found for you.
Smart Speakers
The launch of Amazon's Alexa-powered Echo speaker series and Google Home in India is one of the key reasons for the increased adoption of smart home gadgets in India. So there you have it. Any of the two brands would be a good choice for potential customers. They range in price from Rs 3,000 (Echo Dot) to Rs 11,999 (Echo Dot) (Echo Plus).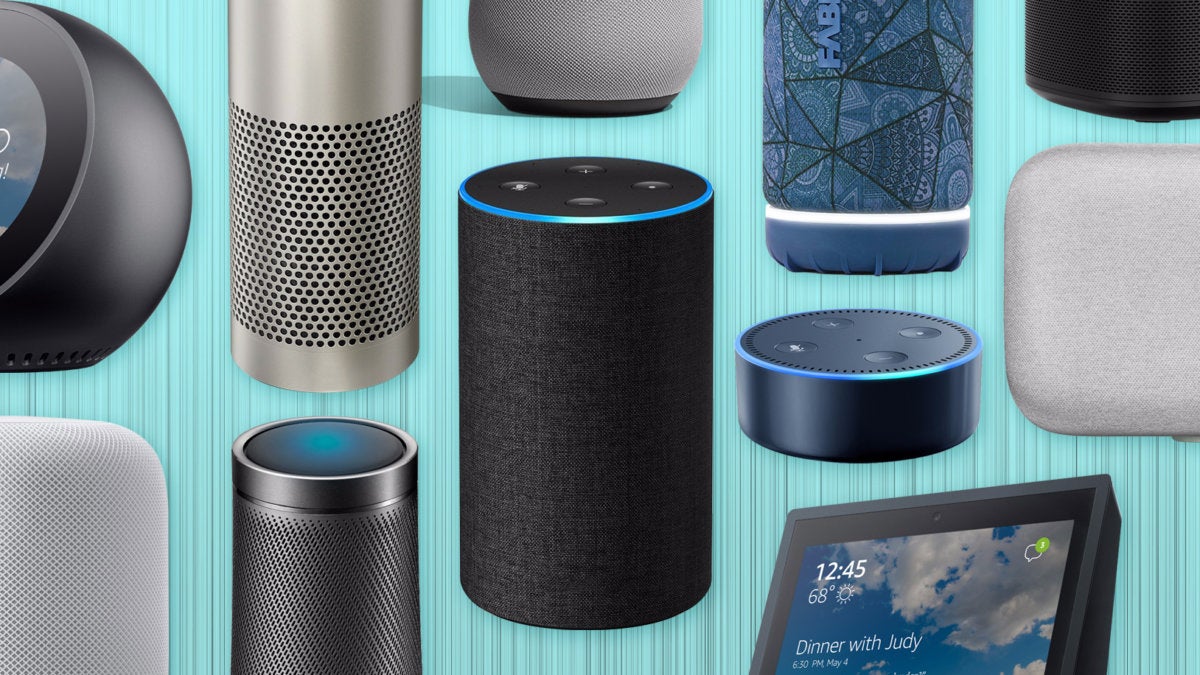 If you are looking for a gadget with a display, the Echo Show is a good option. However, it's not cheap, costing Rs 18,399. Alternatively, the Echo Spot, which costs Rs 8,999, is an option. 
Smart TV
These televisions are a little more advanced. The current Smart TV, with powerful CPUs, internet connectivity, and simple-to-use software, is more like a smartphone or tablet than the idiot box of the past. A smart TV opens up a whole new world of entertainment possibilities, from Netflix and Hulu streaming to gaming, monitoring social media, and controlling a whole house full of linked devices.
The new MI Smart LED TVs from Xiaomi start at Rs 12,999. They run the PatchWall OS, which is based on Android TV and includes common connectivity capabilities like Wi-Fi and Chromecast support. Customers can also go for Samsung or LG smart TVs, which have been found to be excellent in all areas, including sound, viewing experience, and after-sale customer support. The 32-inch model's price starts from Rs 20,000 and goes up to Rs 30,000.
Also Read: Realme unveiled 55 inch Smart T.V 
Smart bulb
A smart bulb is an internet-connected LED light bulb that can be programmed, controlled, and altered remotely. In the increasing field of home automation and Internet of Things (IoT) technologies, smart bulbs are among the most immediately successful options.
Philips Hue 10W B22 Smart Bulb (White & Color), which costs Rs 2,482, is one of the most well-known brands in India. Amazon Alexa, Apple HomeKit, and Google Assistant are all supported. If you only want a white atmosphere, the Philips Hue 9.5W E27 smart bulb is available for Rs 1,249. The Wipro Garnet Smart Light 7W B22 LED bulb, which costs Rs 798, is another option. It can be used together.
Smart air purifier
An air purifier is an indoor device that filters home or industrial air with the purpose of removing pollutants, improving air quality, and purifying the air. The goal of this device is to prevent asthma and allergy issues in those who are at risk of exposure to harmful residues or allergens by limiting the spread of hazardous residues or allergens (children, the elderly, sensitive people, etc.). 
The Mi Air Purifier 3 is one of the most cost-effective solutions to enhance your home's air quality. It costs around Rs. 10,000. Sharp has air purifiers across varying price points and its bare-bones basic FU-A28E air purifier has the chops to remove impurities from the air, which costs around Rs. 9000. Whereas Philips Series 1000 AC1215/20 can be picked up for Rs 9,400. All of them have distinct features and filters that can clean your living room's air efficiently.
April 13 Amazon Quiz: Participate and win Dyson Air Purifier