In a fresh new update, Google Photos is rolling out new features on its platform that will enhance the images using machine learning. Over the next month, you'll start to see your Memories brought to life with Cinematic photos, updated collage designs and new features that highlight some of your favorite activities. With the introduction of new themes to Google Photos one can easily give a 3D-like effect to your images and for this Google will be making use of machine learning in order to predict the depth and produce a 3D representation. In addition to this Google Photos will also get new themes for Memories that is to include the most important people in your life in addition to other activities such as sunsets and others.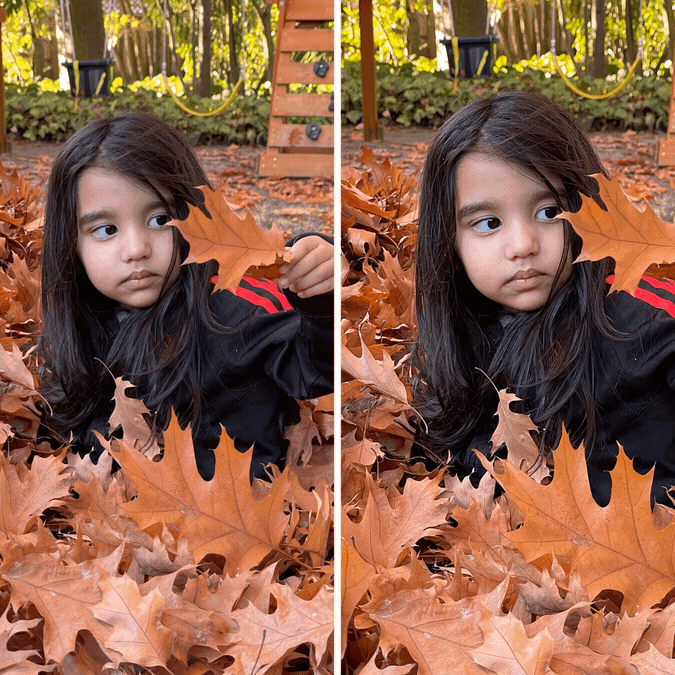 Cinematic Photos will help transport back your memories based on the photos you uploaded in the past. It will make use of machine learning to predict an image's depth and produce a 3D representation of the scene—even if the original image doesn't include depth information from the camera. After doing this it is going to animate a virtual camera for a smooth panning effect—just like out of the movies. To make the most of it make sure your app is updated. Google Photos will automatically create Cinematic photos for you and it'll show up in your recent highlights at the top of your photo grid, like this Cinematic photo of my son. In addition to this, these can be shared with your friends or family also.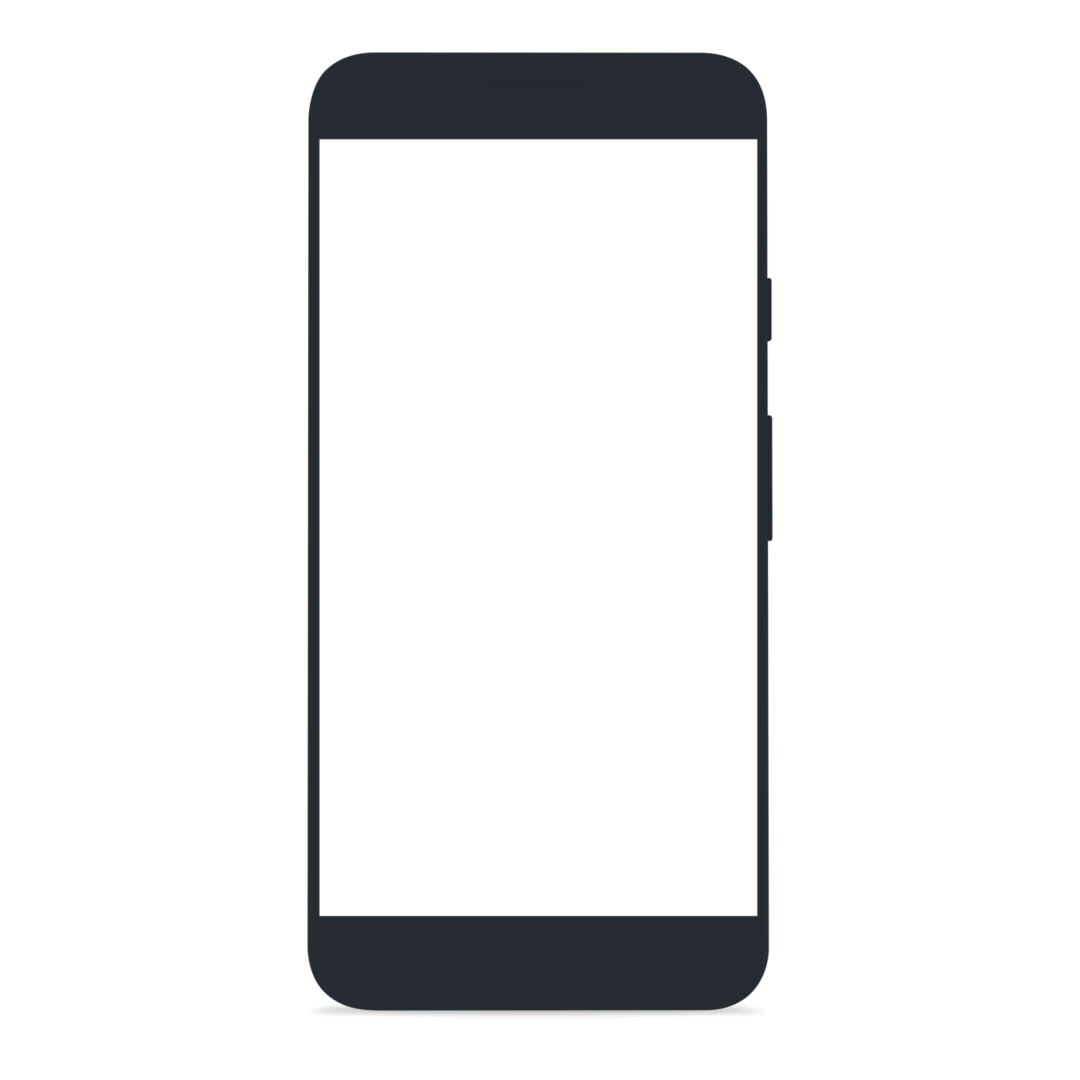 Recently Google Photos introduced a new collage design to relive your favourite moments. Using AI will help you pick the right layout for a selection of photos by finding similar colors and using those to accent details like the font and background color for a more cohesive look. In the meanwhile, new themes for Memories will also include photos of the most important people in your life. Soon you'll also see Memories about your favorite things—like sunsets—and activities—like baking or hiking—based on the photos you upload.
Some of you do not want to relive certain memories to do this one can also have the control to hide specific people or time periods so they don't show up in your Memories.
For the latest gadget and tech news, and gadget reviews, follow us on Twitter, Facebook and Instagram. For newest tech & gadget videos subscribe to our YouTube Channel. You can also stay up to date using the Gadget Bridge Android App.